Our NGO empowHER India (formally known as SKS Chakshu Foundation) works for the rural adivasi villages of Panvel and Karjat. We are committed to impacting and improving the lives of women and girls for 27 years now. To take our objective a step further, we have begun a crowdfunding campaign to raise 10,00,000 for building 66 Individual Household Toilets for women and young girls. By not having an individual toilet, women and girls need to go into the open fields to answer nature's call. This makes them exceptionally vulnerable to sexual assaults, multiple health issues and strips them off of their basic dignity of relieving themselves in private.We are working hard meet our objective of transforming lives. But we can't do that without you. Join us in helping millions with your generosity….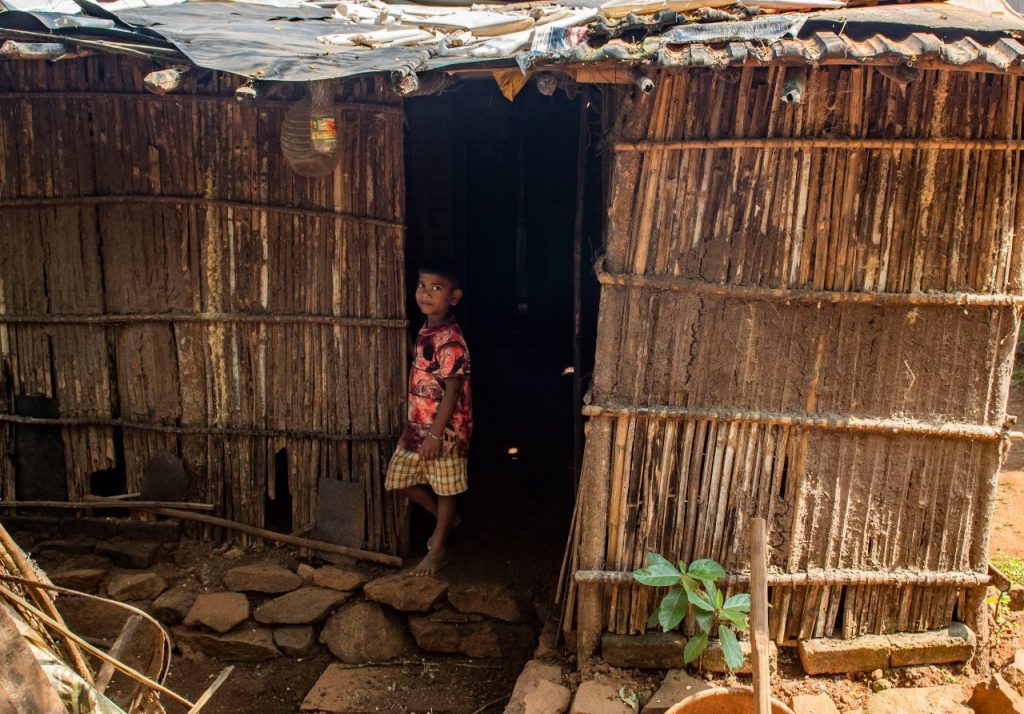 Read More: http://impactguru.com/s/dnrYs1
Donate Here: http://impactguru.com/s/LRkzey
Paytm Karo (Android Users Only): http://impactguru.com/s/paytm-empowher-india
NEFT / IMPS / RTGS
(From Banks in India only)
Account number: 700701717154913
Account name: empowHER India
IFSC code: YESB0CMSNOC
---
UPI Handle:
supportempowher@yesbankltd
Donations via Yes Bank UPI and Account Transfers are safe with ImpactGuru.
Indian tax benefits available for donors