Kalyani of Subrat Sinha and Dr. Bodhisattva's "Vidrohi" planned to catch Gadadhar when he goes to meet the farmers. But she fails. Later, she gets a letter saying that a well-wisher of hers can help her get the land papers. She goes to an isolated place.
Kalyani is attacked there, but she imagines Baxi coming there and giving her the courage to wake up. She attacks them back and is shocked to see that he is one of the men working with the Britishers. He reveals to her the truth about how Gadadhar is working with them.
Meanwhile, Gadadhar is anxious that he hasn't received news about Kalyani's arrest yet. Later, he gets a letter which tells him that Kalyani was able to escape.
Kalyani is able to find the land papers with some soldiers. She attacks them and brings them back to Rodang. She reveals to Suberna that Gadadhar has joined hands with Britishers and is conspiring against Rodang.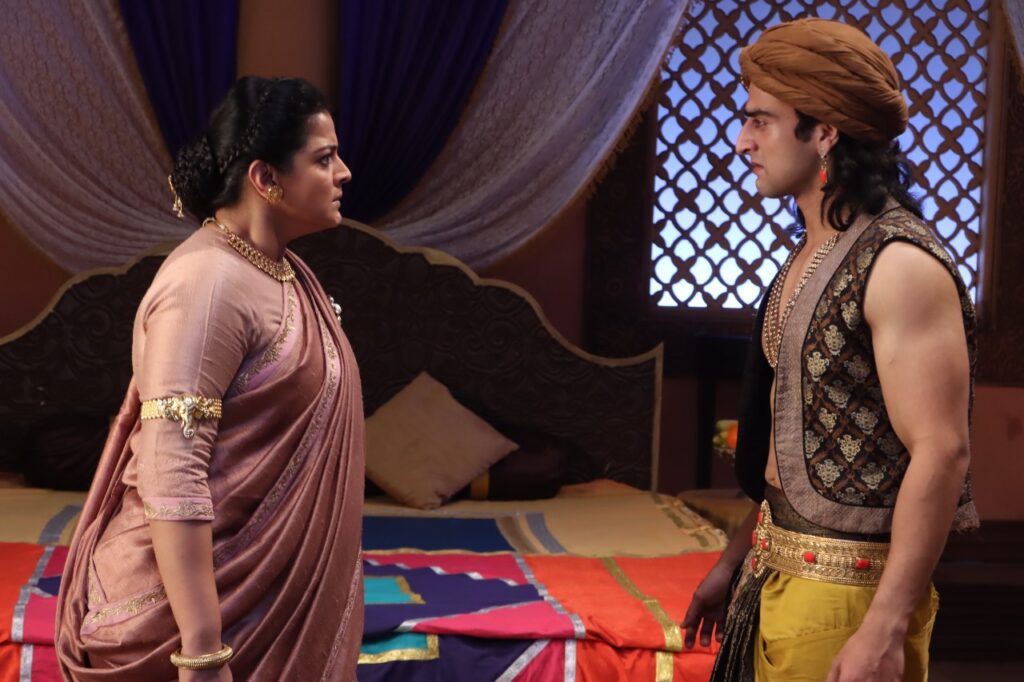 In the upcoming episode, we will see that Gadadhar has manipulated Tilotama in his favour. Out of insecurity, Radha tells Suberna that Kalyani is the main culprit. Will Suberna believe her? To know what happens next, keep watching "Vidrohi".
Produced by Subrat Sinha and Dr. Bodhisattva's Gaatha Productions, "Vidrohi" features Sharad Malhotra, Sulagna Panigrahi, Hemal Ingle, Anang Desai, Chaitrali Gupte, Nikhil Damle, Sangam Rai, Sunidhi Chauhan, Priya Tandon, Smriti Kashyap, Srikant Menon and Iqbal Azad. It airs on Star Plus.