21st November 2023, Mumbai: Bigg Boss 17 getting amazing popularity as the show was in top 5's. Hence the makers decide to make the show interesting. According to reports, there are multiple evictions this time. Four to five members in the house were evicted. So, makers decided to bring the new wild card contestants. Here are the 7 contestants who were supposed to be part of Bigg Boss 17 as wild card contestants.
Wild Card Contestants Of Bigg Boss 17
Names of the wild card are still under wraps but a few names are doing rounds on social media.
1. Rakhi Sawant Came Along With Adil Khan Durrani
Rakhi has done Bigg Boss 1,14 and 15 too. Right now, she is the one where everyone talks about her. Rakhi and her controversial marriages have always been in the news. She got secretly married to Adil and revealed their marriage and said he cheated on her.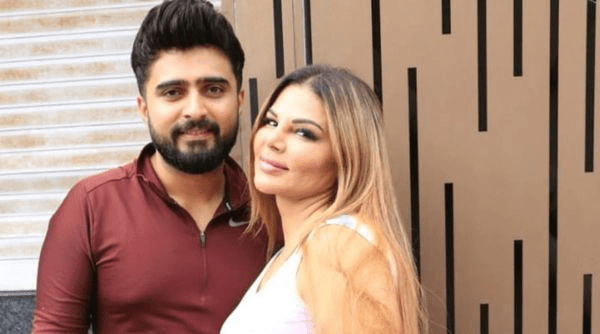 Also, Adil Khan Durrani made allegations against her saying she cheated on him and used him. The blame game between Rakhi and Adil is still going on. According to Tally Chakkar reports, Adil Khan Durrani entered the Bigg Boss 17 house with Rakhi Sawant as wild card contestant.
2. Poonam Pandey
Poonam Pandey is an Indian model and bollywood actress. She started his career with (Nasha) 2013, directed by Amit Saxena. She also worked in Telugu films. Apart from movies she did tv shows. In 2022, she was a part of Lock Upp which is an Indian reality show hosted by Kangana Ranaut. Now, she will be seen in Bigg Boss 17 as a wild card contestant.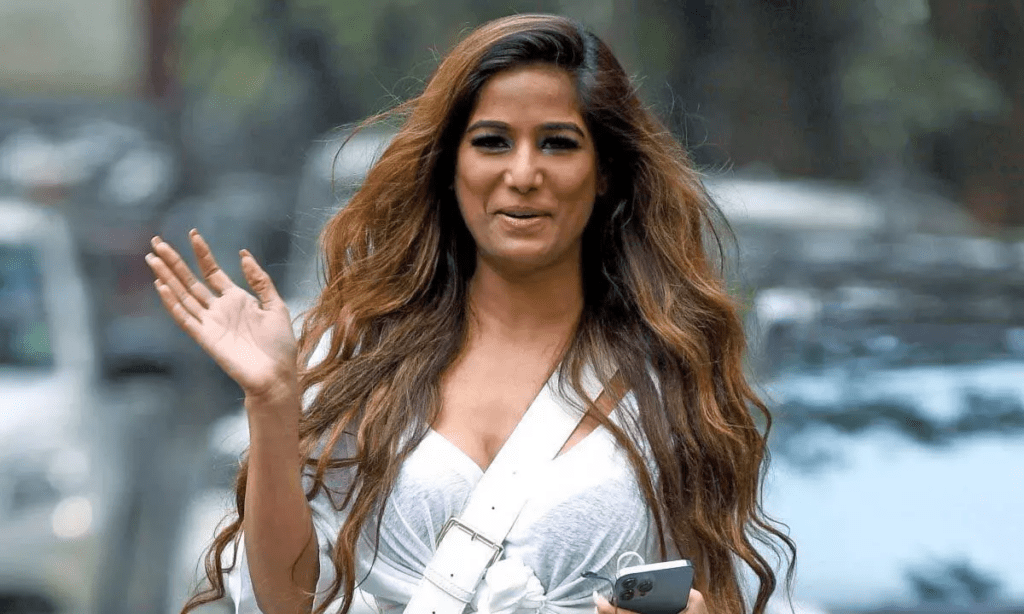 3. Adhyayan Suman
Adhyayan Suman is an actor and director known for Damaged 2 (2020), Raaz: The Mystery Continuous (2009) and Hale-E-Dil(2008). Now the actor's name is in the list of wild card contestants in the Bigg Boss 17.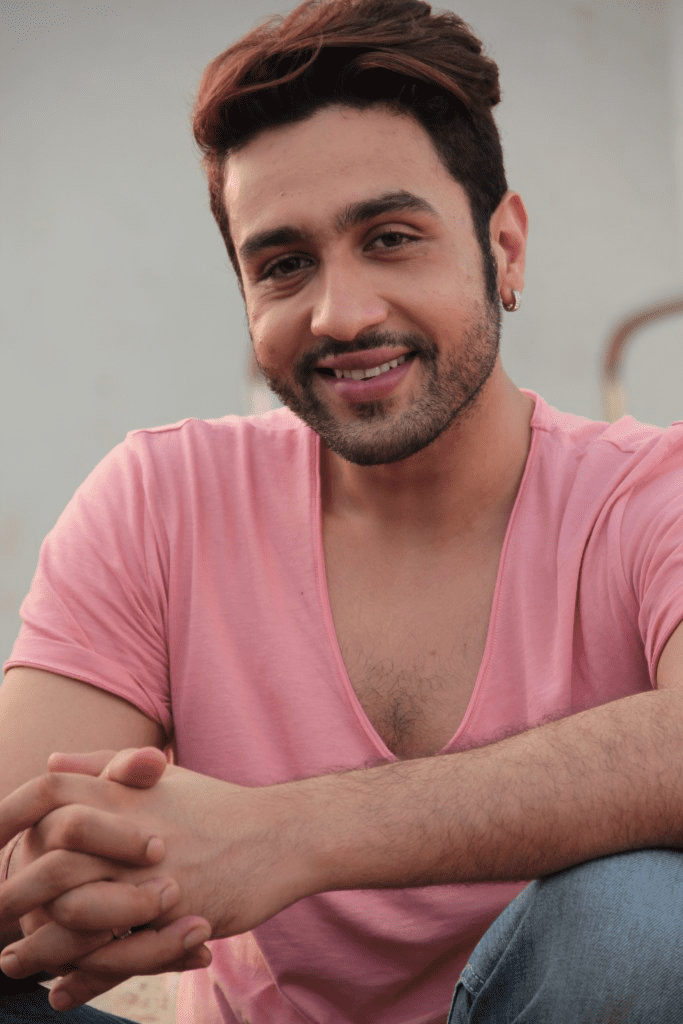 4. Tassmin Nerurkar
Tassnim Shaikh also called Tanisha Nerurkar. She is an actress knyfor her role in ongoing serial Anupama. She was also seen in Kasauti Zindagi Ki, Krishna Arjun, Ssshhhh Koi Hai, Kumkum – Ek Pyara Sa Bandhan and many more. According to reports she will be seen in Bigg Boss 17 as a wild card.
5. Bhavin Bhanushali
Bhavin Bhanushali is an actor and producer known for Commando 3 (2019), Shubh Saanj and Quickie (2021).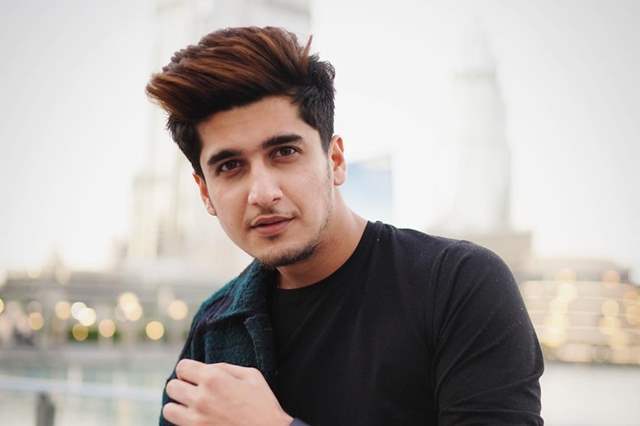 6. Flora Saini
Flora Saini born Chandigarh in an Army officer. She participated in Kolkata beauty pageant contest. Flora made her acting debute in Telugu. She was seen in Broker(Telugu), Vismaya Pramaya and Vah Re Vah (Kannada). In 2010, Flora Saini honoured with Uttarakhand Ratan Award and now she will supposed to be part of Bigg Boss 17 as a wild card contestant.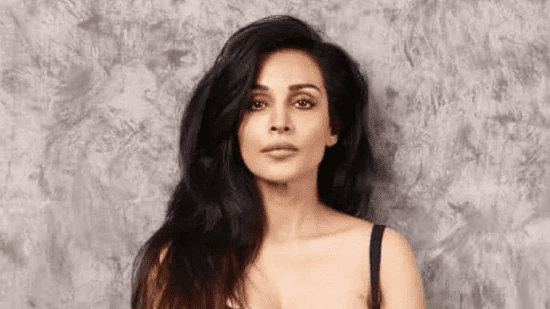 7. Jahanara Alam
Jahanara Alam is the Bangladeshi cricketer who played for the Bangladesh Women's National Cricket Team. She is the right arm medium pace bowler and right handed batter. She was that team who wins the silver medal in cricket against china. Now, her name in list of the wild card contestant in Bigg Boss 17.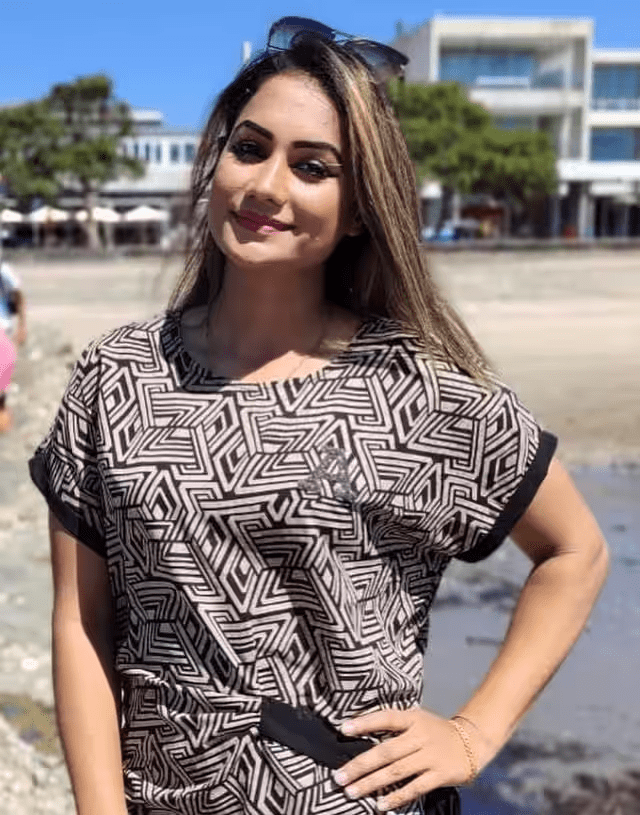 By Sojwal Gurav