Arjun Bijlani has wished czarina of Indian television, Ekta Kapoor, on her birthday today. He posted a video on his Instagram account to wish her and even wrote a message with it.
He says that he is grateful to the TV queen and feels that people should acknowledge what she and Balaji has done for actors like him.
His message read, "Happy birthday Ekta.
From my first show Kartika to my careers biggest hit Naagin you have been the reason.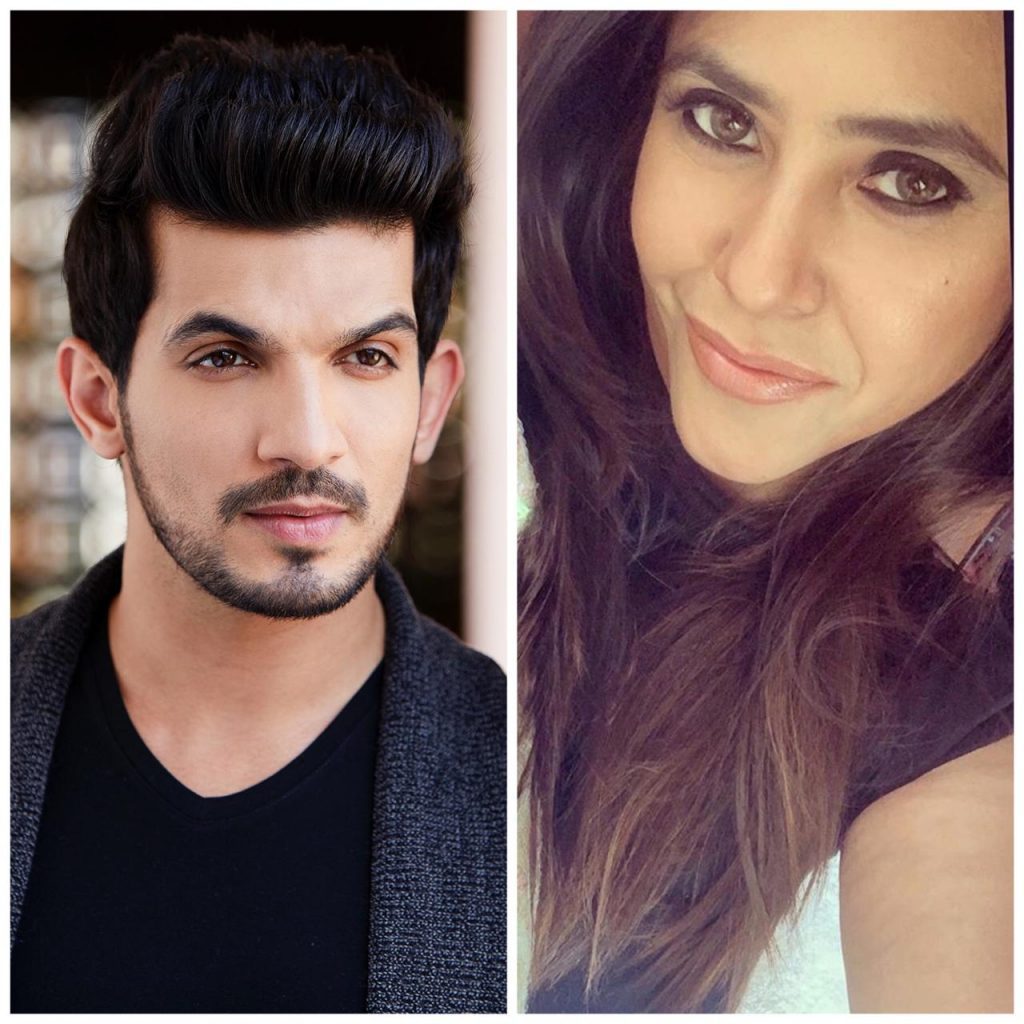 Over the years I have learnt a lot from you. Meri Aashiqui Tum Se Hi came at a time when I needed work the most, as my little one came into this world. I guess our stars collide together some way or the other. 
My reason for mentioning this on your birthday is for everyone to know that Balaji has given a lot to many people and one has to be grateful.
And I am ever so grateful to you. On your special day I want to thank you and Balaji once again for everything… Have a fabulous day ahead. Lots of love ❤"
He kept the video short and simple and said, "Happy birthday Ekta. God bless you. Wishing you and your family and especially the little one lots and lots of good health. Have a super year ahead."
Sweet, isn't it? You can check Arjun's message here: