It is their bromance, on and off screen, that is truly valuable to actor Aditya Deshmukh when it comes to his current show Ziddi Dil Maane Na. The actor plays the role of Faizuddin Siddiqui in the show and shares the screen with actors such as Shaleen Malhotra and Kunal Karan Kapoor.
"The biggest USP of our show is our friendship. We are what we show on the screen. Since our workshop days and till today, we are still the same. That's the beauty of our show. You won't see anyone saying anything negative about anyone. We have known each other for more than 9-10 months. We know each other's strengths and shortcomings and take care of each other. We can handle each other and if one of us is going somewhere wrong, we encourage him to try once more," he says.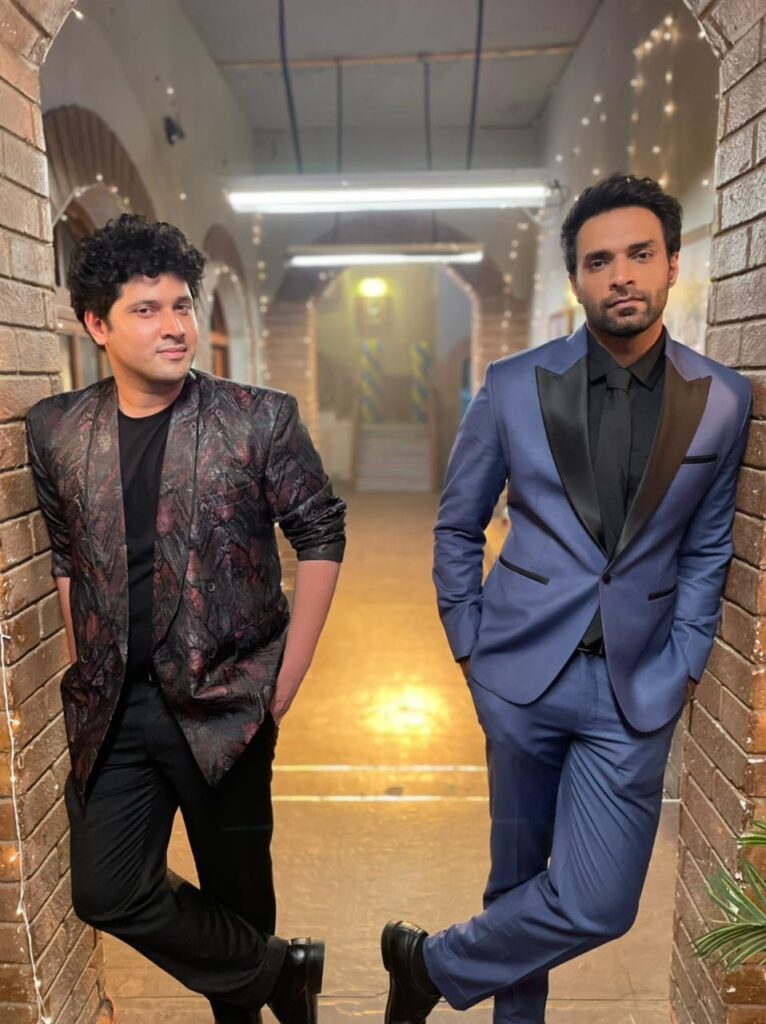 The relationship shared by the cast has not gone unnoticed by their fans. "People have started giving examples of our friendship and bromance. Nowadays you hardly see shows, TV or movies where you get to see such thick bromance. The audience also feels that we are really great friends. I used to get DMs on my Insta, that this is how I used to treat my friends. People would relate to us. Our main motive is friendship, missions in the army but handling each other during those missions is the main thing," says Aditya.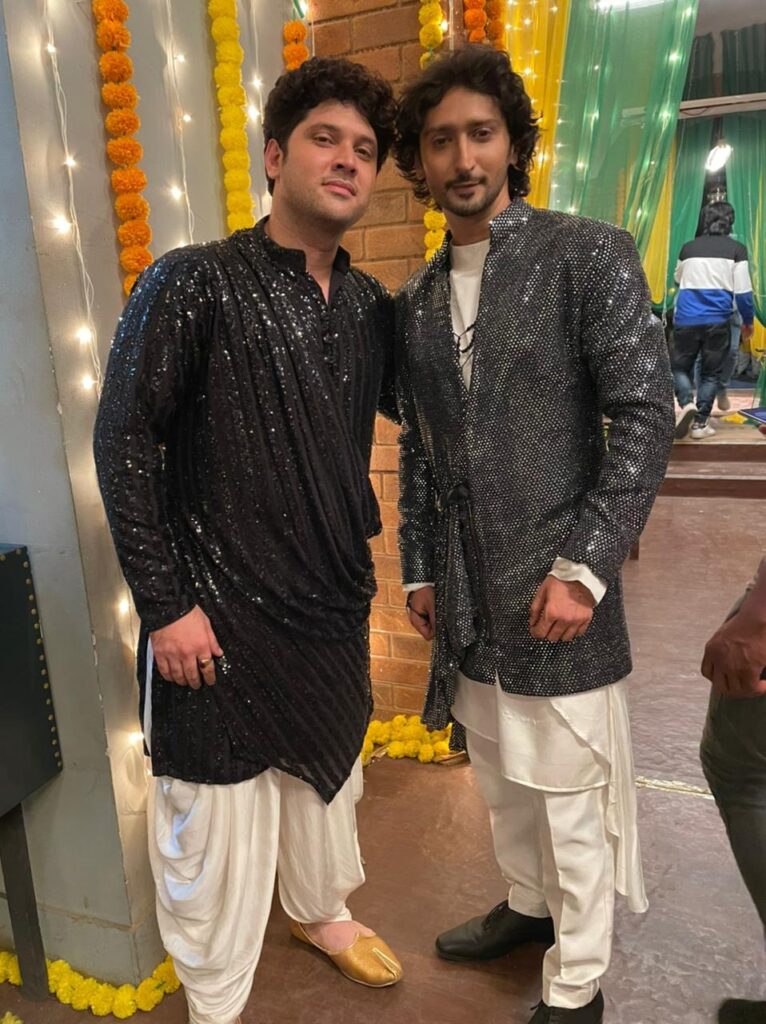 The actor adds that the entire team wants the show to be a success and that is what they are focussed on. "The beauty of our work is that we are not only focussed on our performance but the entire scene. It should look exactly the way the director wants to choreograph it," he says.