Director prince k kashyap brings new romantic thriller drama "maskman" starring amika shail and worship Khanna going to release on new ott platform rabbit app on 25th of December.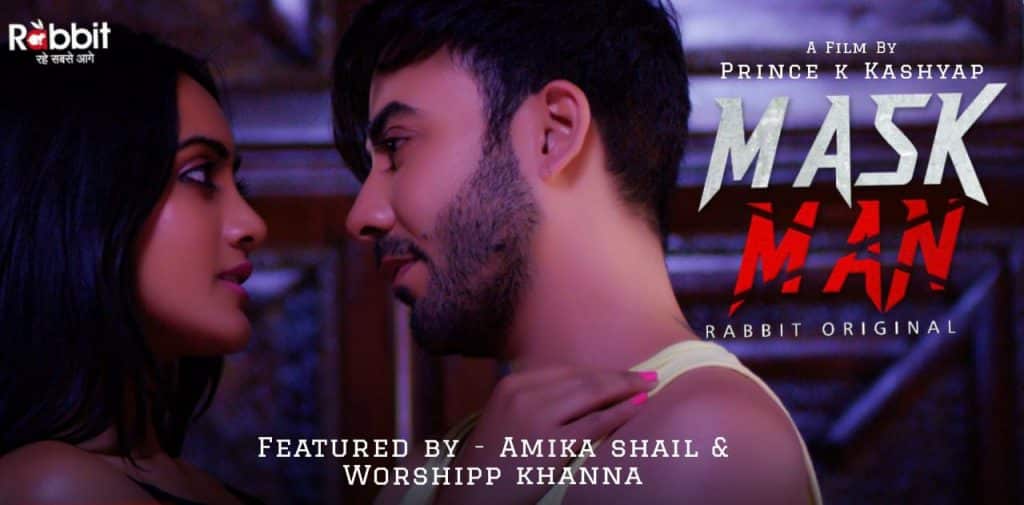 Talking about his film prince k kashyap says, it's a new type of romantic thriller drama is ready to entertain the audience, Amika Shail and Worship Khanna was my first choice for that role and both of them perform brilliantly on screen . through this series I target to present beautiful romance on screen.
Today filmakers have liberty to show beautiful romance on screen , and now its our responsibility to show purity of love to the world, because indian culture represent kamasutra and kamasutra is pure form of love.
I am excited about this series because my entire team work hard to make this series beautiful rather called it a prince k kashyap and team show.