Written by Thamarai and composed by Ghibran, Oh Azhage is sung by Benny Dayal
Directed by Dhilip Kumar, Maara is produced by Prateek Chakravorty and Shruti Nallappa under Pramod films and stars R Madhavan and Shraddha Srinath in the lead roles
Prime members in India and 240 countries and territories can stream Maara exclusively on Amazon Prime Video in Tamil from 8th January 2021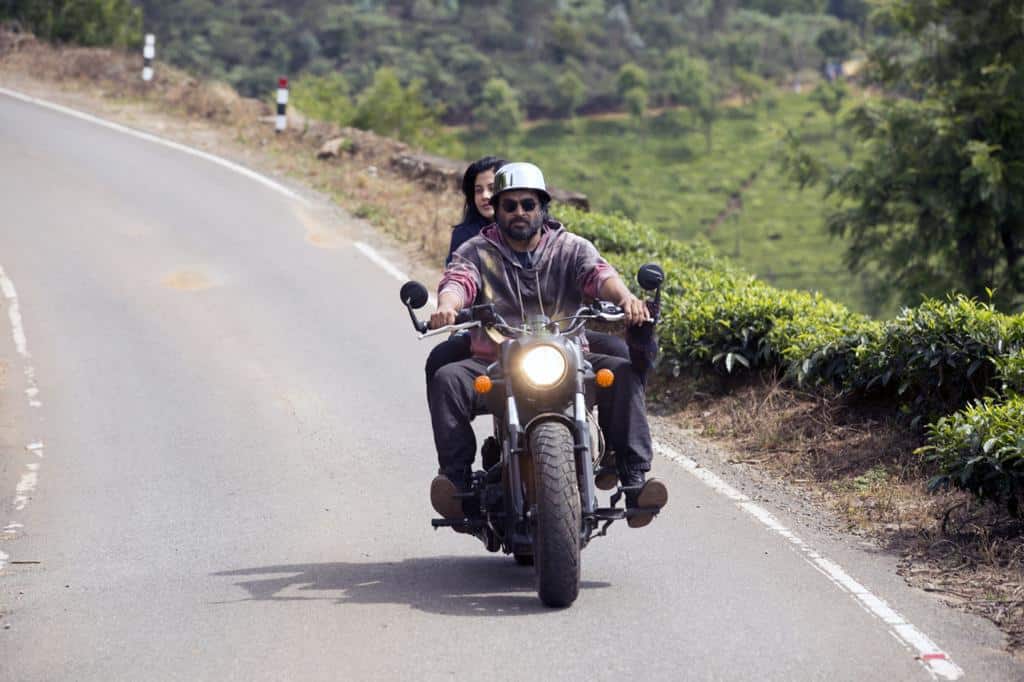 After mesmerizing the world with Oru Arai Unathu, Amazon Prime Video today unveiled promo of another melodies track from the upcoming Tamil Musical drama, Maara. The song titled Oh Azhage, composed by Ghibran, penned by lyricist Thamarai and sung by Benny Dayal, is a montage featuring R Madhavan as he goes on a bike ride to the hills, capturing his journey. The melodious song makes for a perfect companion for anyone on the move, on a travel journey.
Talking about the song, music director Ghibran said, "Oh Azhage song captures the wanderer Maara's journey as he sets out to the hills and we intended to create a melody that would enhance the scenie journey that the character takes. When we were told that Maara is going to be musical drama, I was intrigued with the concept. Creating a drama with music at its core is the most challenging yet exciting part of it. I am glad to have this opportunity to create this musical saga with a perfect blend of drama, love, hope, art and some great performances."
On filming this melodious track, Director Dhilip Kumar shares, "Oh Azhage is one of my favorite tracks from the film as it is the most relatable song across age groups. Benny Dayal's voice is the cherry on top and I absolutely love that the song beautifully blends with the picturesque and artistic cinematography, along with exuding the film's essence and giving a soulful vibe. This wouldn't have been possible without Ghirban and Thamarai who have put their heart and soul to make this a wonderful song."
Song link:
Directed by Dhilip Kumar and produced by Prateek Chakravorty and Shruti Nallapa under Pramod films, Maara also features Alexander Babu, Sshivada Nair, Mouli, Padmavati Rao and Abhirami in prominent roles.
When Paaru sees a fairy tale she heard from a stranger as a child painted across the walls of a coastal town, she goes in search of the man who painted it — Maara.
Fans can catch the World Premiere of Maara on January 08, 2021 on Amazon Prime Video across 240 countries and territories.