The wait is over!!!! Another prestigious event for fashionistas, entertainment, and glamour lovers is headed your way. The region's biggest lifestyle event, "Tricity Lifestyle and Fashion Awards 2023," is going to be held on March 20, 2023 in Chandigarh. Colossal and diverse culture with full-fledged pack of entertainment is infused in this award event.
In addition to honoring fashion icons for their accomplishments, TLFA has planned to enhance knowledge, foster networking, and give career-boosting opportunities through upcoming projects. The events bring together renowned brands and celebrities with up-and-coming stars, models, and influencers for future endeavors.
The well-known founders of the production and marketing brands "Om Ganeshay Entertainment" and "Collab with Amy," Mrs. Kiran Aggarwal and Mr. Aamir, who are well-known both on social media and in the industry, have come together to help kickstart and elevate the careers of newly stepped influencers. With their lakhs of followers and fame gained over the years, both are the real changemakers and prosper the industry with innovative talent, glitz, and physical features that set fire in the industry.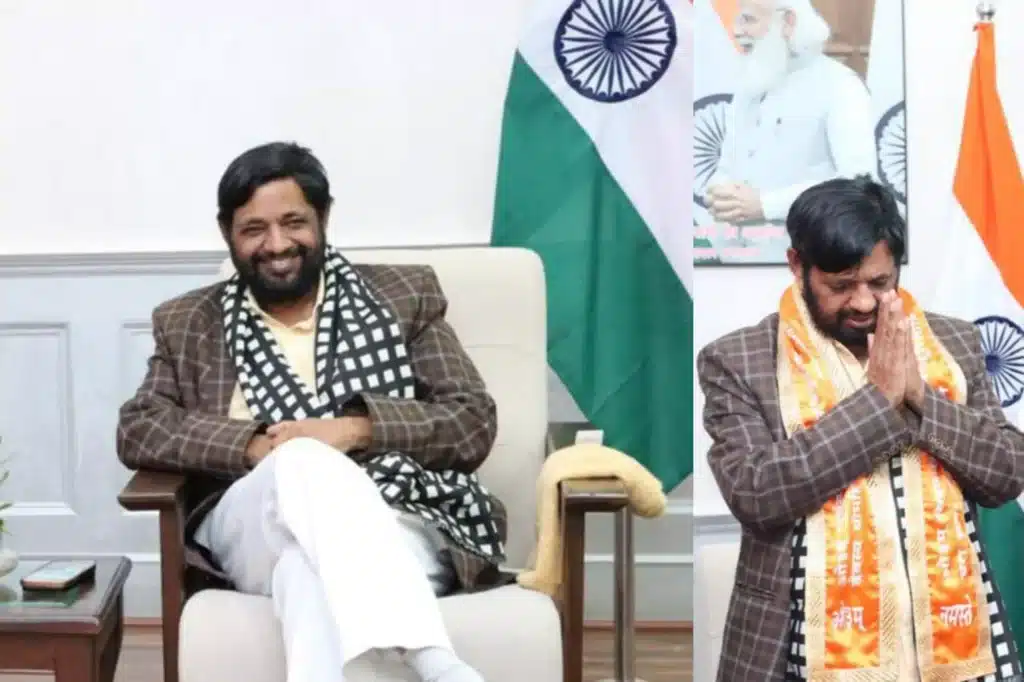 The Honourable Central Minister of State for Urban Development & Housing, Sh. Kaushal Kishore Ji and other remarkable guests from the film industry make the Tricity Lifestyle and Fashion Awards 2023 more significant and unique. Various youthful talents will attend the event, shattering long-held beliefs that it is impossible to succeed in the fashion and film industries from scratch.
Some fortunate young influencers—or, perhaps more accurately, the most talented—will have the opportunity to walk as show stoppers alongside celebrities and other guests. The astonishing and eye-catching Glamorous Costume, Jewelry, and Makeover partners, Kamal Textiles, Harsha Jewels, and Hair Garden, will make a major contribution to this event with their skills and abilities.
Only 150 of the most promising young talents will be chosen to participate, but the 30 award categories will give out prestigious prizes to deserving winners. Their exceptional abilities will earn them a new title at this spectacular celebration.
Submit Your Nomination through Link in Bio of Instagram @tlf.awards Instagram or Click Here
To Know more Call or Whatsapp: +91-76260-76260