Recently, KCF organized Award shows where many renowned people from different Fields from different areas of our country got Awarded and praised by the Foundation. It took place in Mayor Hall in Andheri, Mumbai by Award Show Organizer and Bollywood Director Dr. Krishna Chauhan.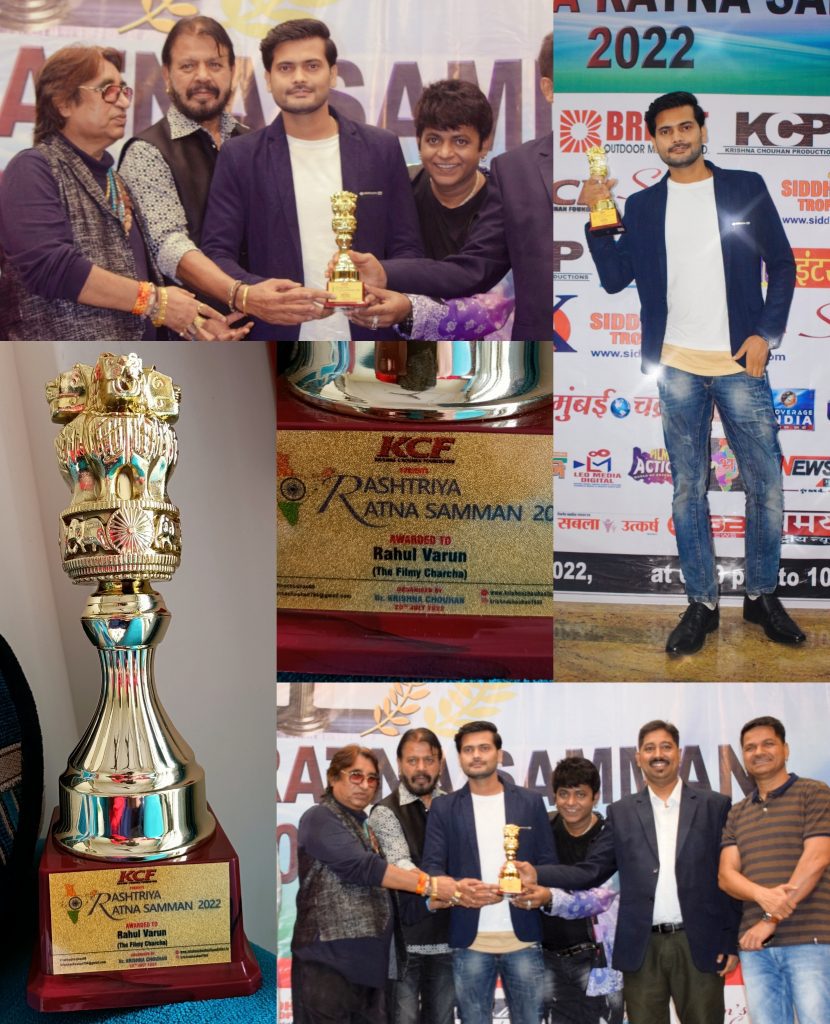 Where many Known veterans from the film industry or TV were the center of Attraction like Actor and Action director Tinu Varma, Abhijeet Rane, Dr. Parin Somani, Aarti Nagpal, Music Director Dileep Sen and Comedian VIP, Ehsan Qureshi.
In this long list of people, there was one name who achieved a lot in his field, known as the Founder of RV Rising entertainment and The Filmy Charcha, Rahul Varun Bollywood Journalist Alias Rahul Mishra got awarded with Rashtriya Ratna Samman.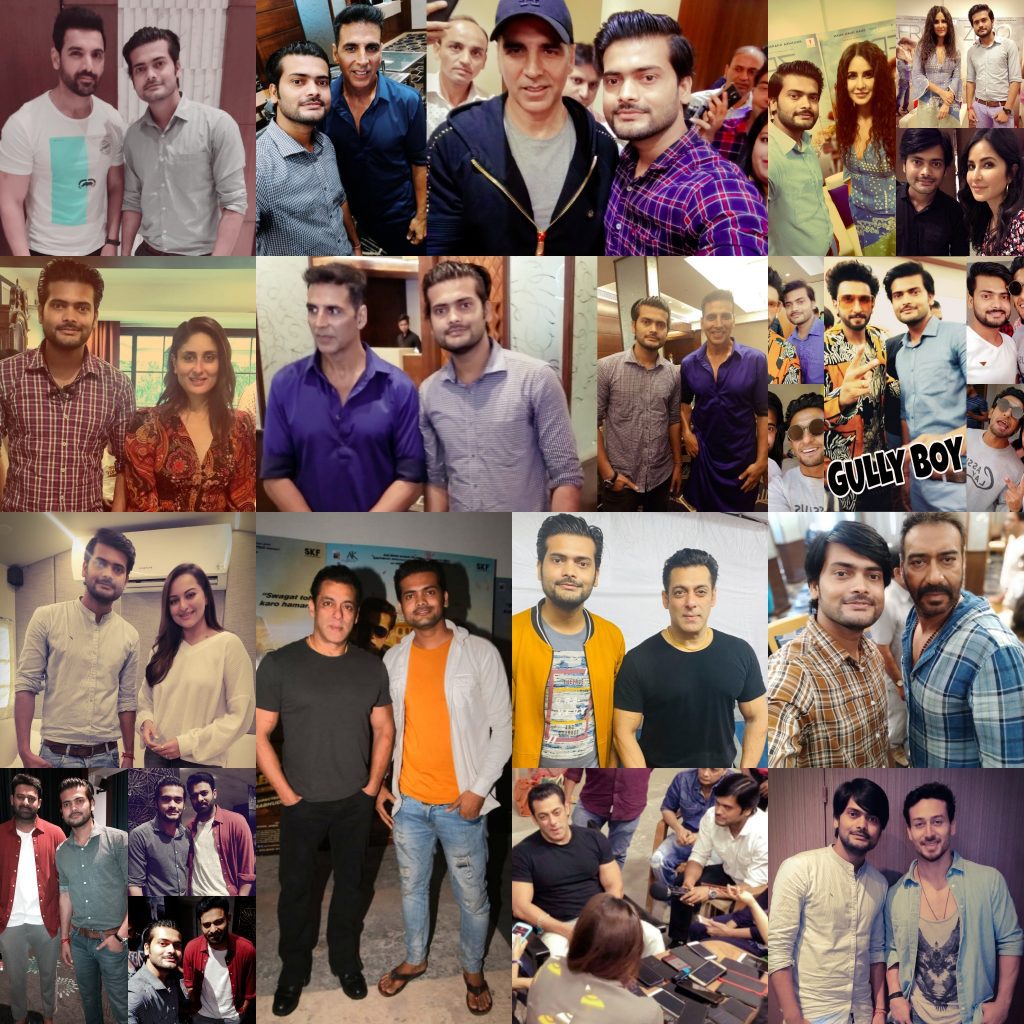 Rahul Varun Mishra was one of them who landed in Mumbai on Page 3 of life and dream. Now he is one of the well-known personalities in the film industry. He started from scratch as a well-known entertainment journalist.
He was born and brought up in a middle-class family in Bihar where Media and entertainment are not meant to dream also but he pursued his dream.
He belongs to Madhubani (Bihar), and since childhood, he has been very passionate about this glamorous Industry.
He finished his education in Madhubani, a district of Bihar, which at first seemed impossible, but he later forged his path and began his career by working as an intern for the assistant director of the show Vishkanya on Zee TV. After that, he worked as an intern at SHOBHNA DESAI PRODUCTION before moving on to ABP. It's not an easy job to work for 1.5 years without being paid.
He experienced all those moments that he used to hear from people or on TV. He faced all the struggles face who moving to pursue his dream in the Entertainment industry, there was a time when he used to do casting for serial but he wasn't there to wait for his dream to come true ao started creating his world and started his own company named RV rising entertainment (Celebrity management, AD film making, PR service, Talent management and production house.
The Filmy Charcha is one of his company where it provides an online news portal and YouTube videos. which is your ultimate destination for exclusive Bollywood & Television latest updates. Further in his list, apart from this, he also became a Business Partner at Shaktimaan Institute of Acting with Actor Mukesh Khanna.
After a long struggle, he has seen great success and he is still rooted in his motherland Madhubani, Bihar. He always quotes our former president APJ Abdul Kalam 'A dream is not that which you see while sleeping, it is something that does not let you sleep'.
Connect on Social Media