Writer-producer-director Siddharth Kumar Tewary has made some of the biggest shows on television, including the magnum opus Mahabharat. He marks his OTT debut with Escaype live, a nine-episode series on Disney+ Hotstar, which is widely being talked about these days. In a chat, Siddharth speaks about his series, which mirrors the effects of social media in today's times, and what makes it unique. Excerpts…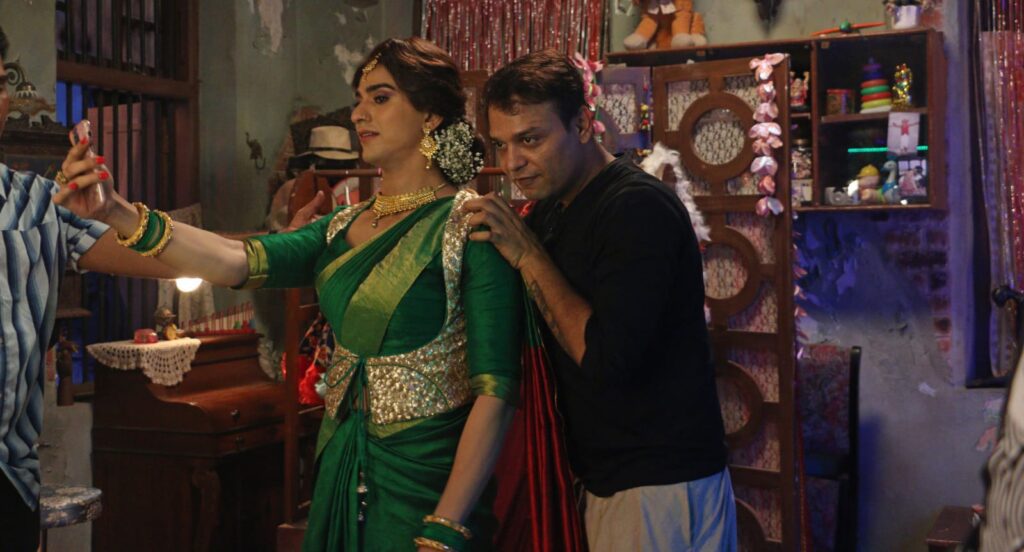 Escaype Live is all about social media. Why tell this story?
It's not just about social media, Escaype Live is about aspirations in the times of social media. Aspirations to make it big, to do what it takes. The aspirants want to use social media, however, they are faced with the reality that the platform brings along with it — the good, the bad and the ugly. They are challenged by the magnifying power of this new-age media, its ability to magnify everything that they do or are driven to do by it. They learn that social media is not just an opportunity, but a magnifying glass.
Social media as a magnifying glass?
Everyone comes on social media to be happy. On the one hand, it helps us share our happiness or point of view with millions of others and, on the other hand, it's also a cause of depression and low self-esteem amongst the youth. It's the pursuit of happiness that brings out our inherent challenges as well, which gets further magnified by social media. And we don't even realise when the lines of morality start getting blurred, when we actually cross the line.
You released the first seven episodes on May 20. How has the response been so far?
The response is humbling. This is a new story for our country and I am happy that my characters have created enough curiosity in the minds of the viewer and I'm glad that the viewers are also connecting with what I'm trying to say through the story. But for me, the story gets completed today with the finale episodes being released. The true
responses will come in now.
Why did you choose to tell the stories of these characters?
As we explored the world of social media apps, I met a lot of users, followed their lives very closely and witnessed the effort that goes behind it, as well as the magnified effect of it on them. All characters and their aspirations in the series are inspired from reality. They belong to a section of society that do not get a voice in the traditional social framework. They have their own inherent challenges to deal with, while having got this opportunity on social media.
These characters are being played by a talented ensemble cast. How did you decide on these actors?
I really admire my actors, they have added tremendous value to the story. It's their performance that makes this story so believable. All my actors believed in the relevance of the story, they put in a lot of dedicated effort in bringing these characters to life. They have held it all together, even through the pandemic, which delayed everything, and still kept the focus. They have been an amazing support to me, I have tremendous love and gratitude for all of them.
With one of your characters called Meena Kumari, you have addressed the LGBTQIA+ community, too
I believe every individual has the right to live freely. This story is about a transwoman living a closeted life because of the fear of rejection from her own family. Social media gives her a platform to live freely and express who she is to the world. She has millions of followers on the app and seems happy living this dual life, but at the core, she still wants acceptance from her family. She, too, wants her truth to be told to the world.
From Mahabharat to Escaype Live, how different has it been?
It has been quite an exciting journey so far. Every story has a different narrative.
Escaype Live is about the aspirations of the masses, with its complete baggage, the glamour and the challenges, the grit and their vices, the emotions and the performances of the characters with a cinematic visual language.
Catch all the nine gripping episodes of Escaype Live on Disney+ Hotstar.