Star-studded Mid-Day Showbiz Icon Awards was held today at Grand Hyatt , Mumbai . To honour recognition of the best work across the entertainment industry.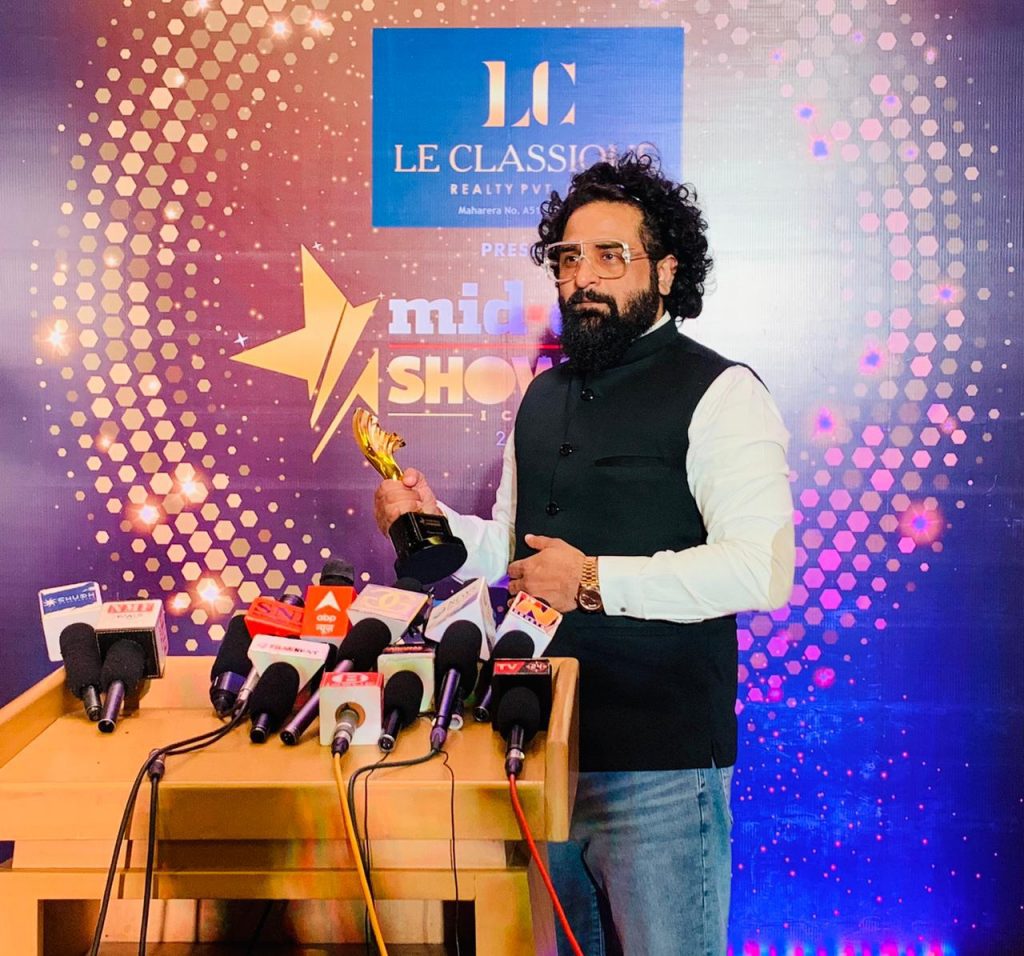 This glittering event witnessed once again a celebration moment for Waseem Amrohi as he won the Iconic Celebrity & Movie Marketer Award as a CEO of his digital marketing company " InKING Ideas ". Waseem Amrohi is consistently seen Shattering the boundaries of mediocrity and he believes, there is no greater gratification than being recognized by clients and peers within the Showbiz industry itself .
What makes Waseem Amrohi different & unique from others is unquestionably his heartful passion for work and sheer honesty coupled with collaborative skills . Waseem Amrohi is not only an Award-Winning Digital Marketer, Expert Advertiser & the Founder of "Inking Ideas", but also has more award nominations than any other Digital expert . He is the leader of the pack when it comes to winning awards to the niche related to movie marketing and entertainment.
Waseem Amrohi colossal popularity , personal brand name and credibility from numerous high-profile clients & brands made him attain prominent position in the Marketing world that very few have achieved .