As most of you already know, Shaktimaan Institute of acting which is owned by none other than Mukesh Khanna was launched last year. The classes started with full enthusiasm but then sadly Coronavirus happened and due to lockdown, we had to take a long break.
But now, the good news is that the classes have finally started after lockdown and this time with more energy and more fun.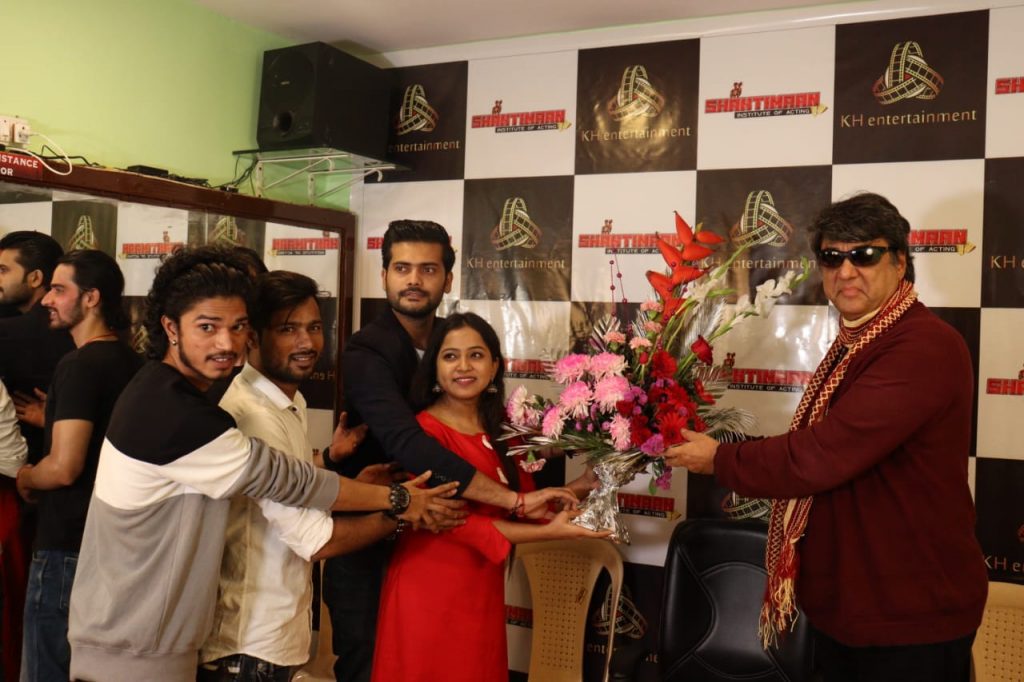 In all these Coronavirus times, Mukesh Khanna couldn't come and visit our dear students due to social distancing. But now the wait is finally over as Mukeshji decided to meet and greet the students taking all the safety precautions. All the students got lucky as the actor also gave then acting tips and talked to them. Not just this, the versatile actor also took out time and gave them voice training.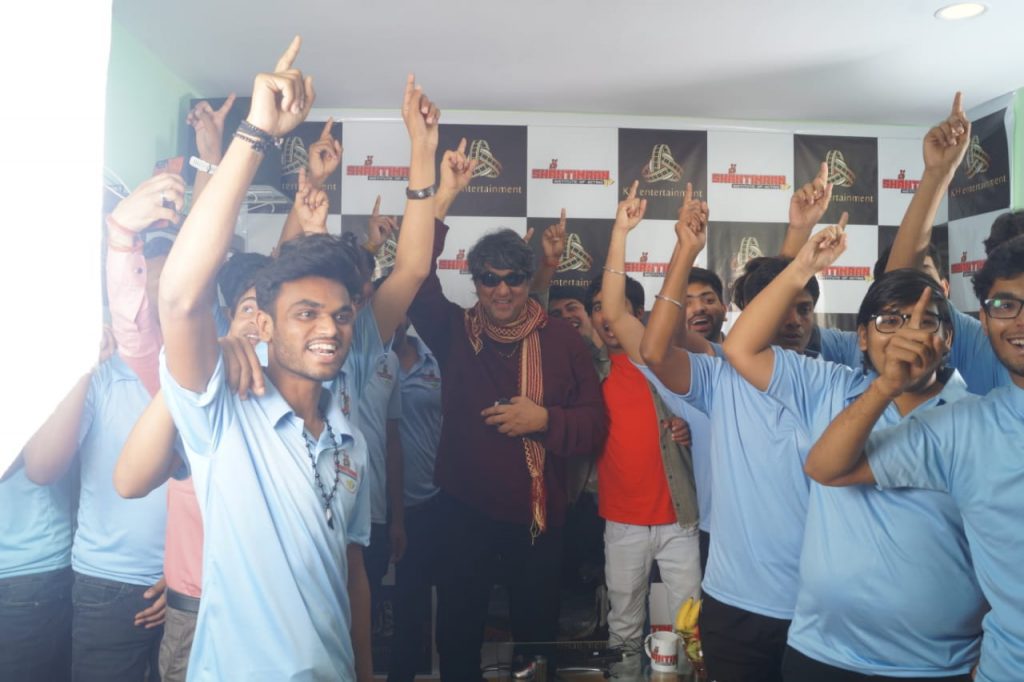 Shatimaan Institute is in Andheri West. The diploma course is of four months which includes dance training, karate training, etc. The team of Shaktiman Institute includes of Rahul Varun, AK Aaryan, Shreya Roy, Ravi Mud, Suraj Roy.