Shaktiman Acting Institute proves what it commences …
Shaktiman Acting Institute of Acting for Film and Television's Promise now seems to be fulfilling. Last year this institution in Mumbai started working and from its first batch till now, 6 students got chance to work in Television serials, Ad films and Web series. From which a student Named Omkar is on cloud nine. Recently he got his break to work in 'Rummy Circle' ad. Rummy Circle is an application for playing games and is also said that its one of the most talked about game applications in the country.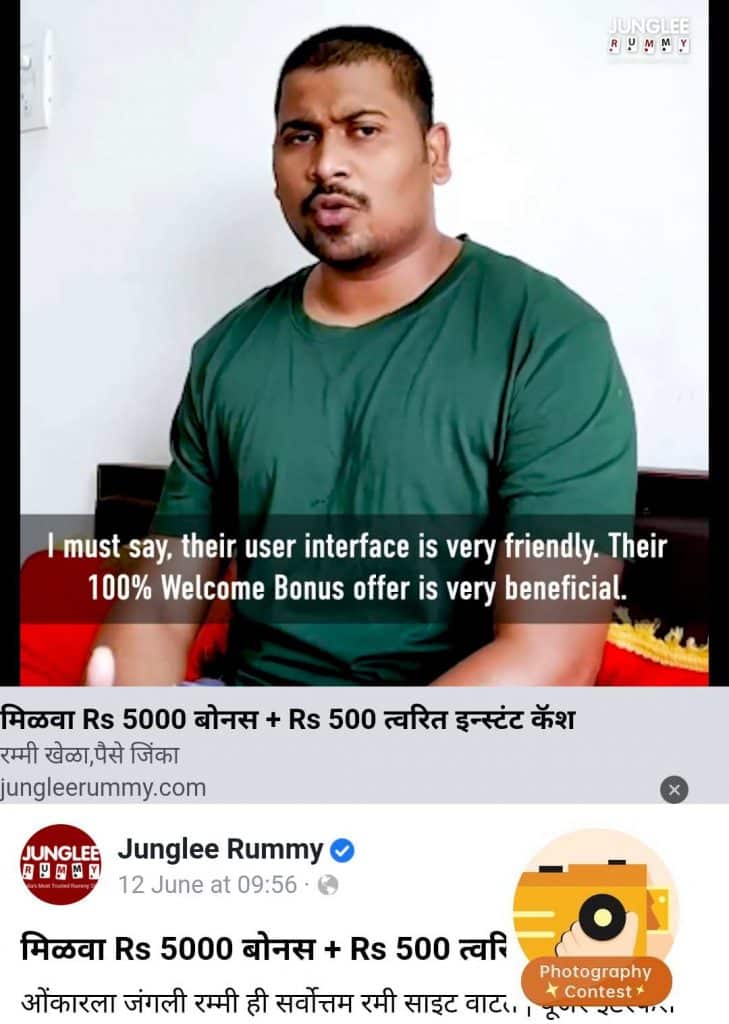 https://www.facebook.com/119016481559173/posts/2827583974035730/?extid=cf1MA2HPFOeLY7G9&d=null&vh=e
The famous Actor Mukesh Khanna popularly known for his character Shaktiman has a huge fan following. He himself feels the love showered upon him by people due to which he tries and introduces new projects amongst the people to stay connected with them. Last year Mukesh Khanna started an Acting Institute in Mumbai which was named as 'Shaktiman Acting Institute of Acting for Film and Television' in joint venture with 'K. H. Entertainment'. The management responsibilities was given to Aryan and Rahul. The speciality of this institution is that Mukesh Khaana himself conducts 2-3 special classes. Other than that Puneet Issar who played Duryodhan in Mahabharta, Goofi Patel aka Shakooni Mama, Surendra Pal popularly known as Dronacharya and many more actors from the film industry conduct guest lectures here.
Mukesh Khanna also states that,"The prime motive of this institute is to train youngsters in Acting and To make them learn that how an actor is dedicated towards his craft and works upon it while working for long hours a day". While speaking about his show Shaktiman he also shared that how he had to struggle hard and work extensively for his show and there are chances if Shaktiman 2 to be realed really soon …. stay tuned.
The third batch started from 5th of September and from the sources we have got to know that the next batch will be announced on 5th of October. Admissions are been carried out and is yet open for all. Well as we all know due to Corona and the pandemic situation the nation had to go through a lockdown phase and yet many cities are imposed lockdown. Now after unlock people have started to continue with their work and many institutions have started working again with ensuring all safety measures according to the guidelines given by the government and following all the rules and regulations.