French hair and make-up expert Florian Hurel has made a mark in the Bollywood film industry with his flawless and meticulous style of working. His work speaks volumes of his hard work and capability. The talented artist has worked with Aishawarya Rai Bachchan, Priyanka Chopra Jonas, Deepika Padukone and more recently Sara Ali Khan to name to few.
Working with the most celebrated names of the film industry can be a daunting task but Flurian breaks it down to what is actually requires.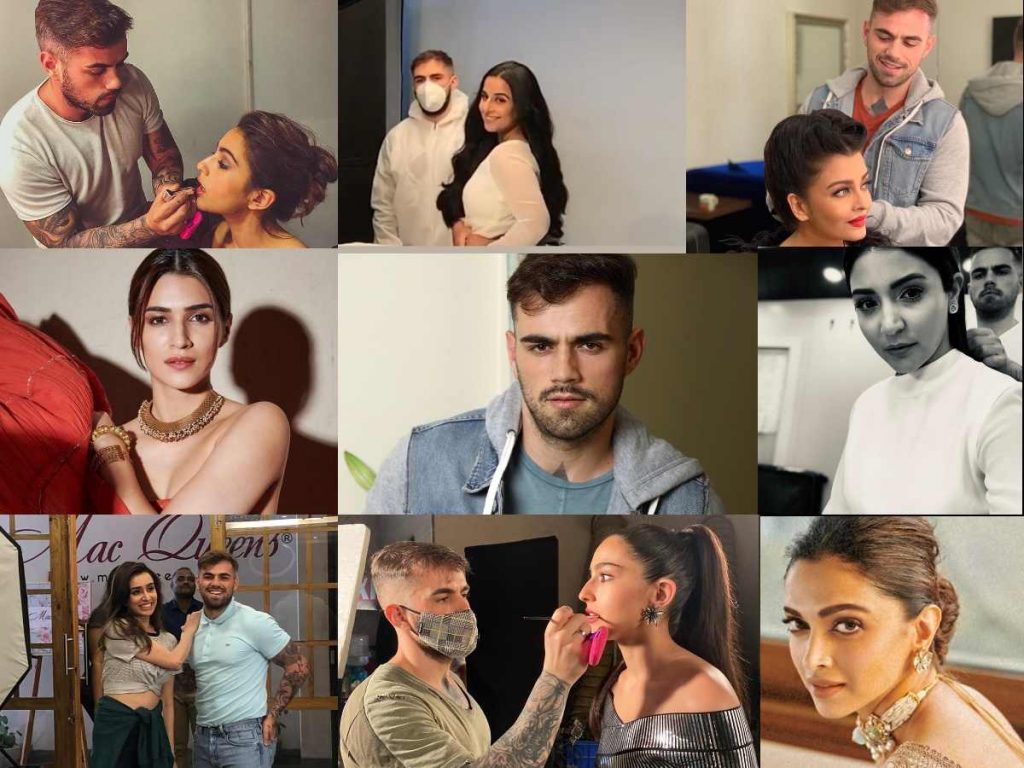 "Working with the A-list actor means being on top the top of the game. Being at your best all the time. Zero mistakes allowed and having the right attitude is very important. I work under strict deadlines with them and must ensure that the perfect look comes in one go. In an industry where time is money, I don't have the luxury to go wrong. It must be the perfect look in one go. Therefore, I always ensure that I bring my A-game to the table," says Florian.
How does he ensure systematic and efficient work with tight work schedules? "We always discuss the look within the team and then with the celeb. We got to work all together to balance the right look and as I said, I do not have the time luxury to go wrong. So, I ensure that I get a very clear brief and I put in my best of creativity and imagination which together brings an impeccable and impactful look," says Florian.
The multi-talented artist also runs a workshop in Mumbai for the aspiring, creative minds. While he is always encouraging his students to give their best, he has one look which is his favourite.
"I got Deepika Padukone ready for an appearance. I created a twisted hair bun with a strong smoky eye. I think a Makeup got to have various cream eyeshadow. Those are complex to work with, but we get the best reflection and shine. That for me, personally was a very satisfying experience. Though I am always trying to challenge myself, Deepika's look is one of my favourites," he shares.
Sharing hacks of what keeps celebrity maintain a radiant skin, he says, "I think one is sleeping with a face mask keep on, constantly moisturising and drinking lots of water. These combinations can work like magic."
Last, but not the least, Florian shares his favourite look as, "For skin it will be – Channel base foundation , cream blush by bobbi brown, Contouring stick by Mac medium shade. For eyes, I would say for Cream brown tomford smoky eyeshadow , enhancing it with powder shadow tomford. I also believe that the stronger the eyes the less on the lips. Add a nude Mac lipstick to it and you are all set!"