After four long years, Shah Rukh Khan has returned to the box office, and it appears that he is making up for what he missed! Deepika Padukone and John Abraham both play major parts in the Siddharth Anand-directed Pathaan.
For Shah Rukh Khan, this was a true test of his endurance. The superstar painstakingly rewrote his script over the four-year break, which enabled him to make a triumphant comeback. After the Besharam Rang controversy, there were widespread boycott trends. But it's obvious that nothing can stop a movie from succeeding if the material does.
Did you know that there are allegations people are throwing after watching Pathaan saying that it is copied. Here's what all they've been saying since the poster of the film came out:
• Pathaan's Poster where he has held a gun in his hand, standing faced back side, is allegedly copied from the 'Beast' movie's poster which came out in 2022. You can compare the posters down here: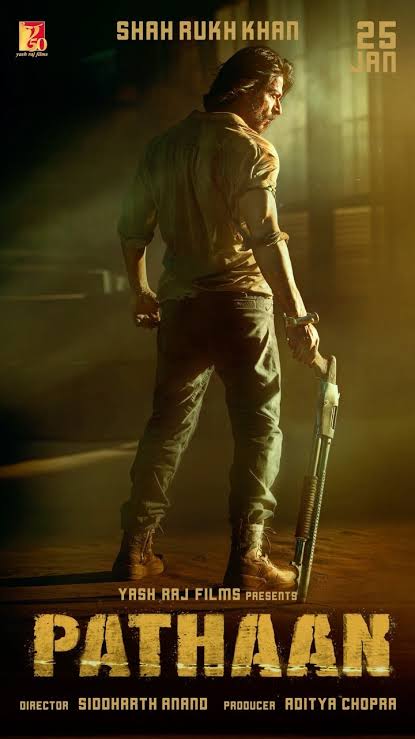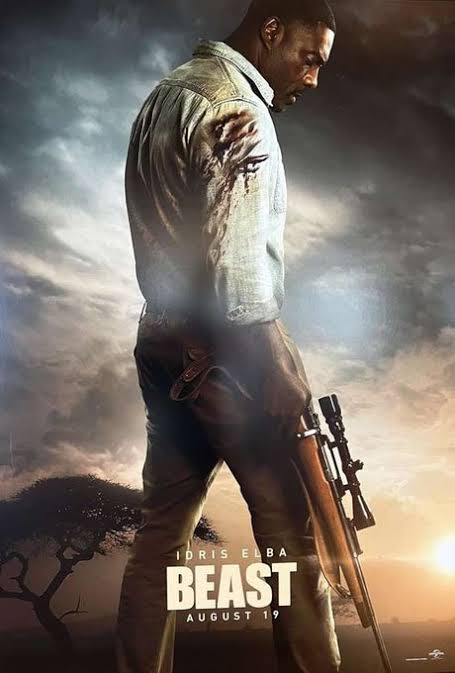 • The scene where Pathaan bombs up a car while he's riding a motorcycle is said to be copied from the movie 'War' starting Hritik Roshan, which is yet another movie of the YRF Spy Universe. You can compare the scene down here: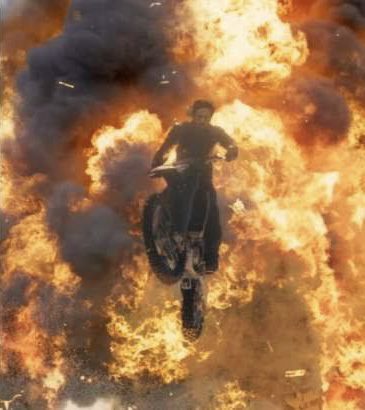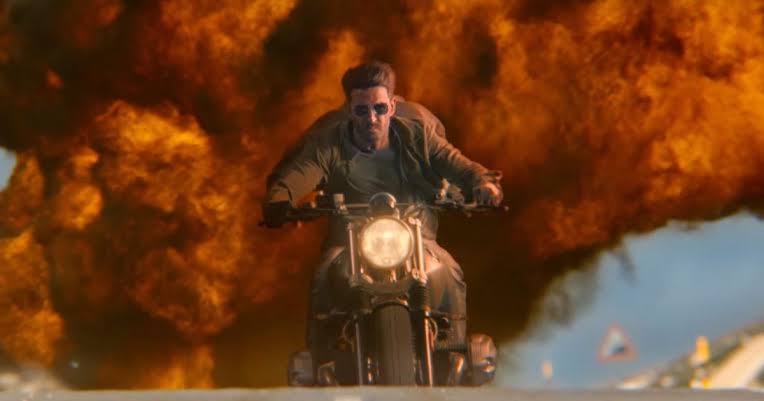 • The scene where Shah Rukh chases John with the Jet packs up in the sky is said to be copid from the Prabhas and Shraddha Kapoor-starrer 'Saaho'.Though, the Prabhas-starrer couldn't do well at the box office and failed to attract the audience. You can compare the scenes down here: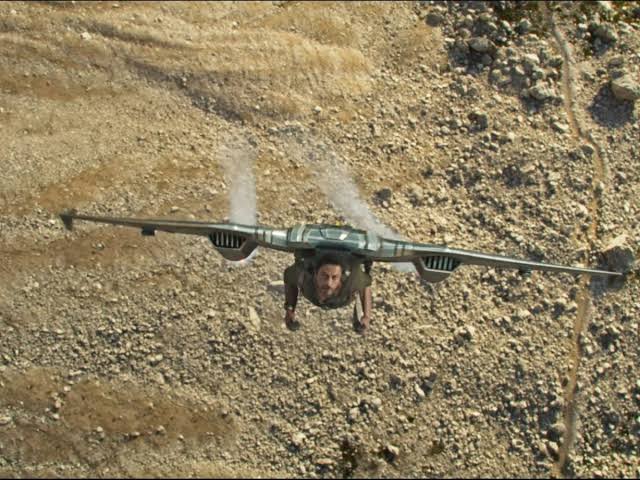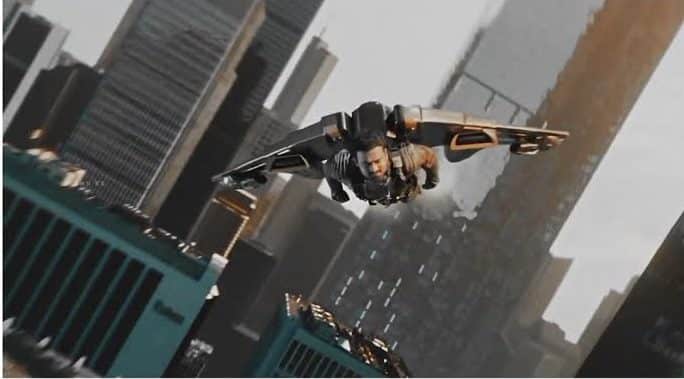 • The most hyped dialogue of the film "Apni Khursi ki Peti Baandh Lijiye, Kyunki Mausam Bigadne Wala Hain" is said to be directly snatched from the Ranbir Kapoor-starrer, Rajkumar Hirani's Sanju.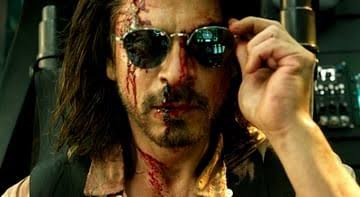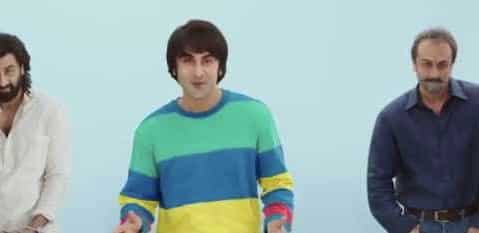 • The scene where Shah Rukh jumps upon a car and throws a bomb inside is said to be copied from the Sanjay Dutt-starrer movie 'Dus'. The movie came out in 2005 was an Action-Drama film. You can compare the scenes below: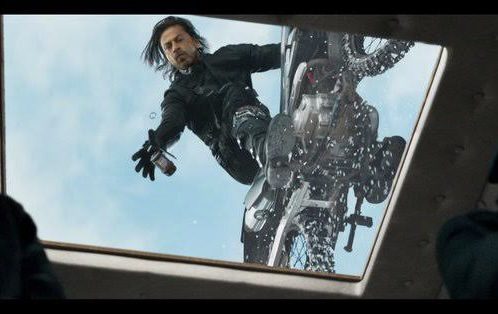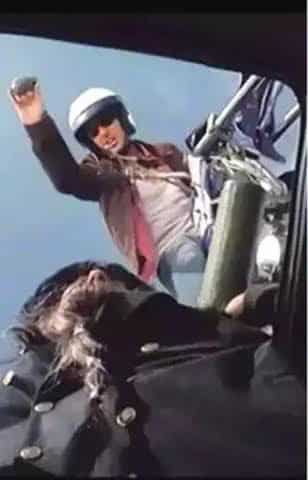 Neitizens are praising the performances of Shah Rukh Khan, Deepika Padukone and John Abraham in Pathaan and the movie was the greatest Hindi film opening weekend ever in India and the world, and it appears that the second day box office numbers have broken even another record. With Rs 106 crore on Thursday, YRF declared it "the biggest opening day in the history of Hindi cinema worldwide gross."
Pathaan, which was directed by Siddharth Anand, also features John Abraham, Deepika Padukone, Dimple Kapadia, and Ashutosh Rana. "The film is blatantly enjoyable," says Jeet Pasad of The Filmy Charcha, who gave the movie three and a half stars. Click here and read the full review of the film 'Pathaan'.