25th February, Mumbai: In India getting married and having kids is the most preferred perspective of Indian society, it seems as it has been added to the topmost number in the priority list of the Indian parents.
So, here's presenting you a set of your favorite bollywood personalities who broke these norms and haven't got married till now and are leading a very peaceful and beautiful life.
Asha Parekh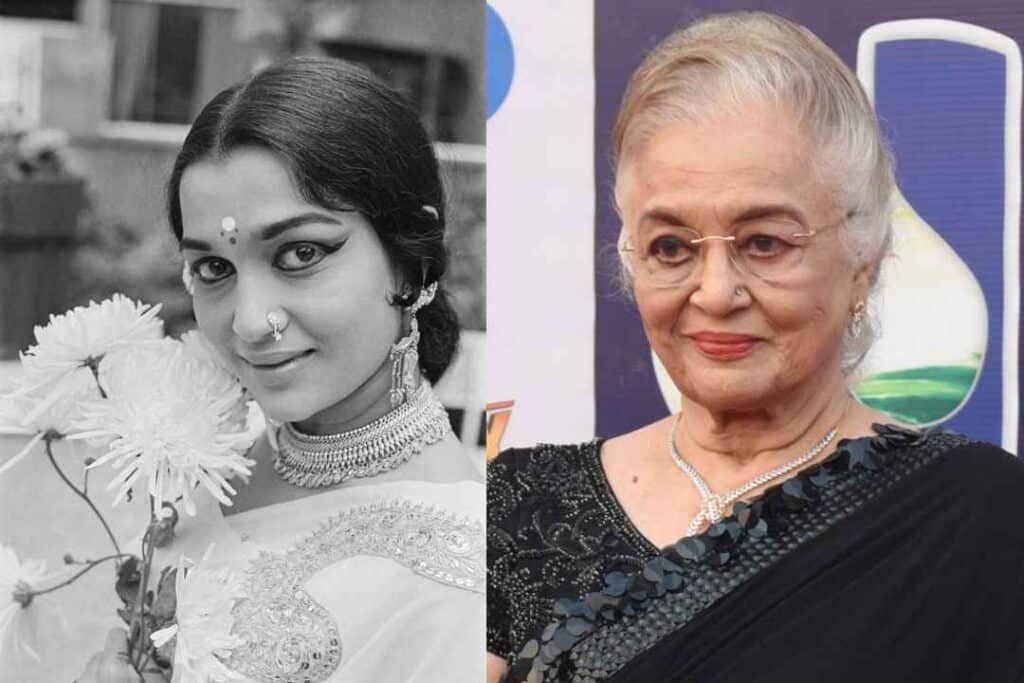 This 79 years old captivating actress of Bollywood has ruled the screens with her extraordinary acting skills. She has starred in some of the most famous movies such as caravan,Kati patang etc. Later she also opened her production company named as Akruti and her company produced some of the best entertainment shows such as Baaje Payal, Kora Kagaz, Palash Ke Phool, and Dal Mein Kaala. Despite ruling the industry during the period of 1953 to 1973 she didn't get married, but a rumor that came into limelight was her love affair with the director Nasir Hussain . In an interview Asha Parekh accepted that she had a boyfriend but it didn't last long she stated " It was nice while it lasted."
Suraiya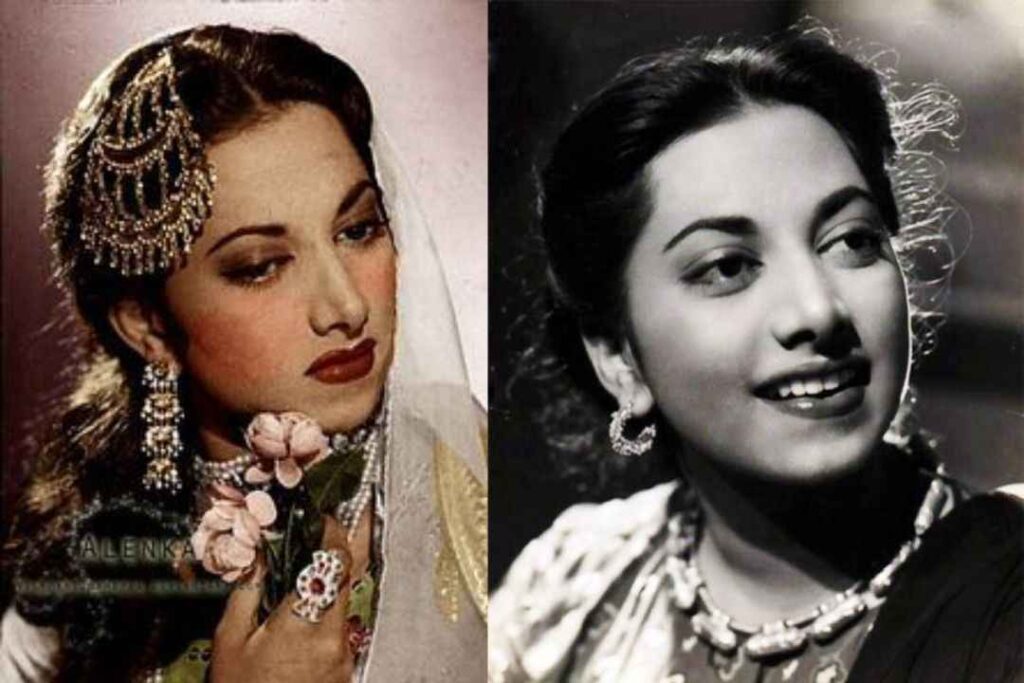 This ravishing actress was a popular face during the 40's and 50's Era. She just wasn't an actress but also a singer. According to the reports she fell madly in love with the very handsome actor Dev Anand . But suraiya's parents didn't gave their permission to marry the actor and this made the actress very furious and angry, so thereafter she took the decision to not to marry anyone all her life and not only this she also didn't forgave her parents, according to some reports suraiya was so much full of hatred and revenging attitude that she didn't even cared for her family members. Once when her mother fell ill suraiya nor spent on her mother's treatment and wellness neither she took care of her and therefore her mother died in a very miserable condition in a charity hospital.
Praveen Babi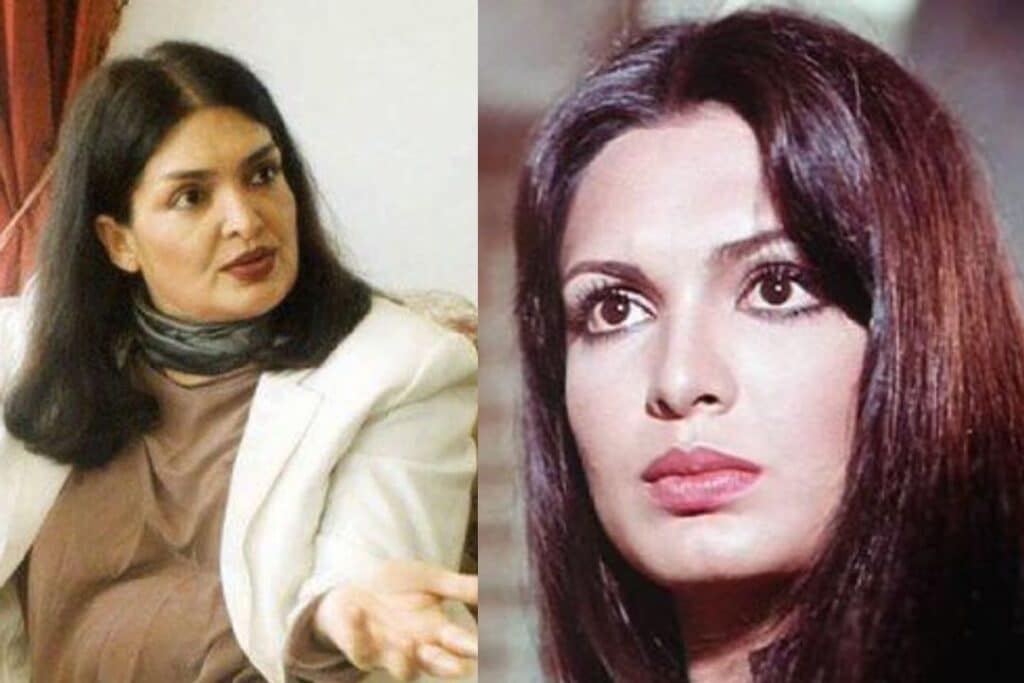 This irresistible and confident actress of the Bollywood industry won the hearts of millions during the 70's and 80's period . She also had a lot of affairs and mostly with the married ones also a strong rumor that came into highlights about her is that she even has dated many of her co-stars, one among them was the Nayak of bollywood industry Amitabh Bachchan .
Later she developed unjustified fears for Amitabh Bachchan and also put allegations on him that he is trying to kill her.
Sushmita Sen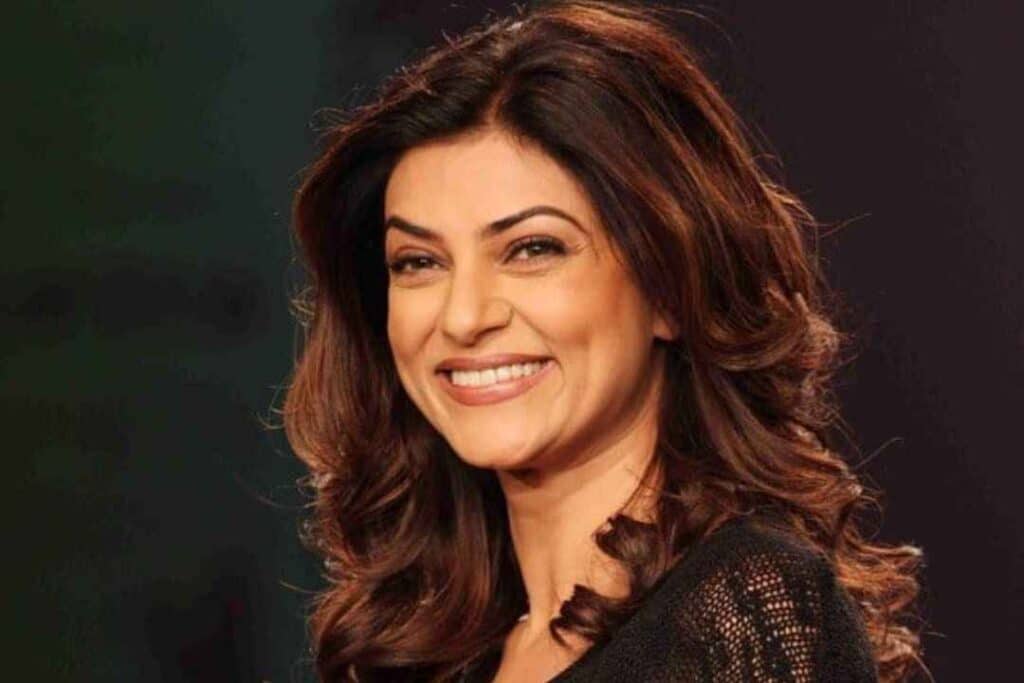 This elegantly angelic actress is 46 years old and still is not married to anyone. She has adopted two daughters and is raising them very well all alone . According to some reports she was dating a businessman named Lalit Modi but didn't get married . In a chat show she said "Luckily, I've met some very interesting men in my life, and the only reason I didn't get married is that they were a letdown. It had nothing to do with my kids. My kids were never in the equation, if anything, they've been very gracious. They have accepted people in my life with open arms and given everybody an equal measure of love and respect. It's the most beautiful thing to watch. I came close to getting married thrice. All three times God saved me. I can't tell you what disasters followed with their respective lives. God did protect me, but also because God protected these two kids, he can't let me get into a messy affair."
Tabu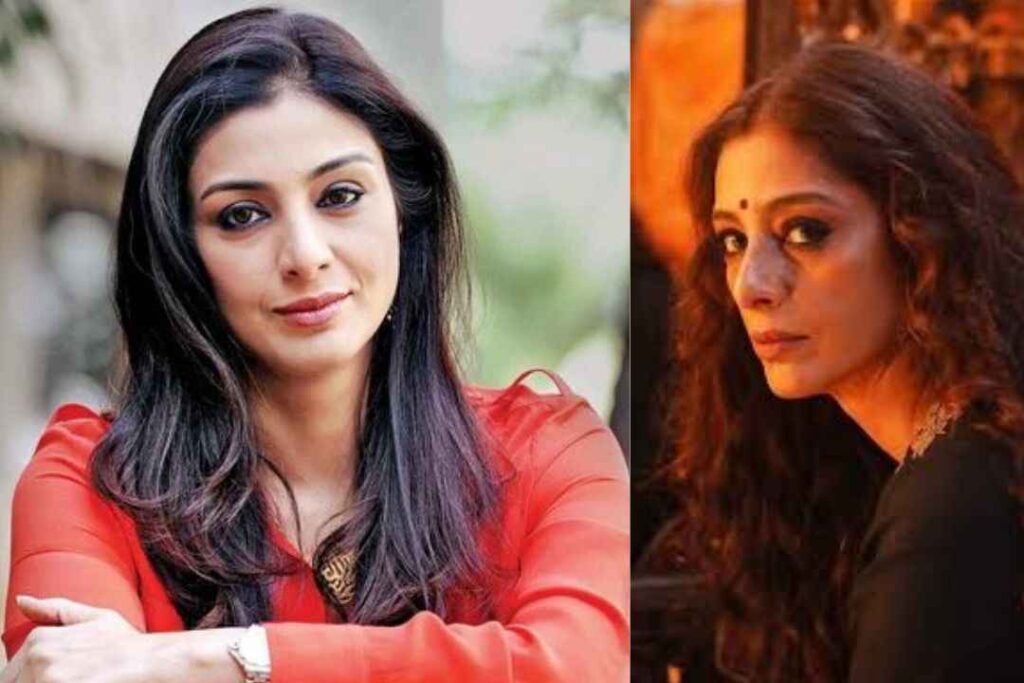 This 51 year old charming actress has not gotten married till now . Her best movies are andhadhun,chandani bar and astitva etc. Although In one of the interviews she said "Ajay and I have known each other for 25 years. He was my cousin Sameer Arya's neighbor and close buddy, a part of my growing-up years, and that has laid the foundation of our relationship. When I was young, Sameer and Ajay would spy on me, follow me around and threaten to beat up any boys who were caught talking to me. They were the big bullies and if I am single today, it is because of Ajay. I hope he repents and regrets what he did."